Tips For Creating A Landing Page That Works
Image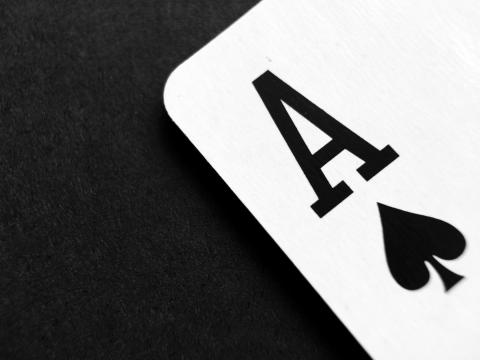 A Landing page is most commonly associated with paid advertisements through Google AdWords. They can also be used for other advertisements, mainly pages that are not regularly used on your website. Some inexperienced marketers may send customers to their homepage, which can be a huge mistake. Below are the steps that will help you succeed in making an awesome landing page.
What is your goal - What is the purpose of the landing page? Do you want the person to fill out a contact form, download information, sign up for a newsletter? You have to define your goal behind the landing page.

A good and relevant heading - For google rankings your heading has to directly tie in with your ad. If you are using a landing page for social media, you still need to have an eye catching heading. Something that will catch the person's attention and provide trust that they will get the information that was promised.

Tailored landing pages - Companies with more landing pages, get more conversions. The more you can tailor your landing page to the ad or content the better. You message should change with each landing page, knowing that the content and the ad will be different depending on where it is pasted or seen.

Not to overwhelm - You page should be clear and concise, you don't want to muddy up the page with too much information. You need to make sure it is easy for the person visiting the page to convert. Just include the necessary information needed for the person to convert, whatever that conversion may be.

Limit exit points - Great landing pages lead the customer to the desired point of interest, the call to action. You want to limit the options a person has to exit the site.

Clear call to action - You want there to be no questions as to what the visitor is to do on your landing page. Use a simple form that draws attention, and possibly a submit button that stands out from the rest on the page. Do not use too many words, a simple submit button gives clear direction on what is needed.Limit using a lengthy form, the more information you are asking the less likely they will fill out the form.

Quality images - when possible ask the assistance of a designer. Having quality images, ones not so commonly used such as stock images can really be an eye catcher.

Build trust - Always include customer testimonials and use well known logos to help create trust through other businesses and corporations.

Give a big thank you - Follow-up their submission with a thank you, leading them to other information on your site that may be helpful. On the original landing page this would have caused a distraction. Now that you have gotten the conversion you were looking for it is a bonus!

Measure success - Track your success whether that is through social or ppc advertisements with google. Do testing to see which ads are doing the best, and make changes based on those outcomes.

Follow these tips and your business is sure to increase conversions!  For more information on building successful landing pages please contact Lindsey our Director of Marketing!