Web Development Trends 1st Quarter 2017
Image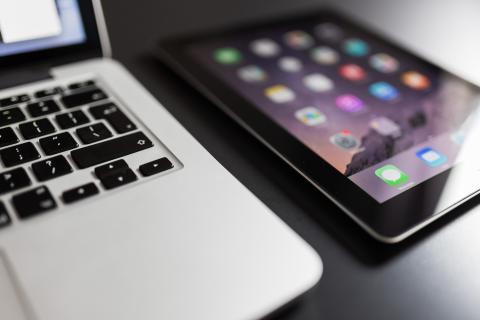 On the Drupal side of things:
One of the main trends that I am seeing based on Client requests are customized web software designed to improve Employee Experience and internal communication.  These tools can range from simple intranet builds to expansive bespoke solutions designed to solve specific problems for Clients who have found that they have specific needs that cannot be addressed via SaaS products or off the shelf solutions.
We are also seeing Clients migrating away from Sharepoint and other licensed software and moving to either Drupal or WordPress.  The projects we are seeing in this area are the the result of increased investment toward innovation and R&D.
We are not seeing any market for new Joomla development at this time.
Mobile App Development:
We are seeing an increase in requests for customized apps designed for Employees of large corporations for both internal communication and requests for apps designed to facilitate sales and marketing staff.
For Clients:
Be thinking about budget first when planning a project and find a development partner that understands exactly what you want to accomplish and has a process that includes discovery/planning/blueprinting before design and development phases. With regard to budget, it doesn't matter what you want to do if there isn't money allocated.
For Developers/Digital Agencies:
If you have a process that produces the best work, don't let anyone talk you into deviating from that process because it only leads to missed Client expectations. You should know your process backwards and forwards and know why and how it produces the best results.