NonProfit Technology Self Audit
Image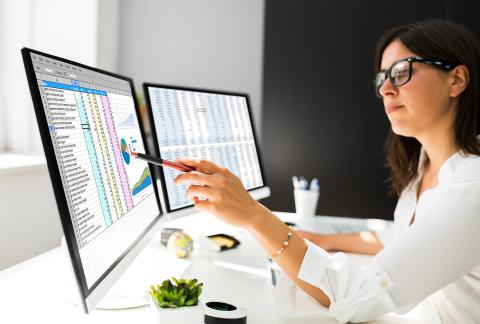 Take 10 minutes and make sure your NonProfit is covering the basics of your website and technology.
Download the Basic Technology Audit! 
If you need some help working through this or understanding your results, we're happy to provide a free 1-hour consultation, just fill out the form below and we'll reach out to you! If you have the basics covered and would like our Intermediate and Advanced audit, just request them below and when they are finished up we'll send them your way!
Want to talk about how we can work together?
Ryan can help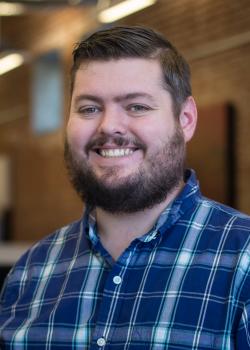 Ryan Wyse
CEO