Code Koalas Launches New eCommerce Site for Kansas Department of Agriculture
Image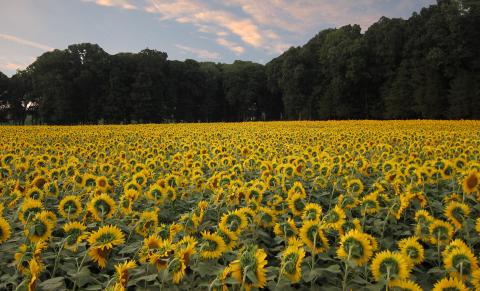 Code Koalas Launches New eCommerce Site for Kansas Department of Agriculture
We're super excited to announce the launch of https://shop.fromthelandofkansas.com! This site is a key initiative for the Kansas Department of Agriculture to really get Kansas's great products noticed and sold throughout the country. We've been planning, building and testing this site for the last 15 months. Every member of our team had their part in getting this site up and running, so it's a company wide celebration here at Code Koalas.
We were able to pull together a lot of revolutionary technologies, integrations and our own custom Drupal modules to make this project happen. We used Drupal Commerce Marketplace as the foundation for the site, and used this to allow multiple sellers to register their products on the site for sale. We created a custom integration with Stripe to allow customers to place a single order for products from multiple sellers with a single credit card charge, and then distribute those funds out to the appropriate seller bank accounts, improving the customer experience. We also integrated with Avatax to generate precise tax calculations for each seller based on their own tax nexuses. Drupal's Bakery module integrates this eCommerce site with the main https://shop.fromthelandofkansas.com site and allow users to have one account across the sites and automatically be signed in with SSO. We also had the opportunity to develop some speciality modules to set Seller Levels and limit how many products each user can create, and create a granular shipping module to allow customers to choose shipping speed on a line item level.
We would like to thank the people outside of Code Koalas that took the time to help make this website happen. One of our favorite partners, Muller Bressler and Brown, with Group Director Steven Burnett headed up the design and client management, and brought this project to us. Thanks go to Alexander Bischoff with Ad Tumbler/Avatax who wrote and helped with the Avatax integration module, and Farhad Hedayati-Fard creator of Commerce Marketplace who pitched in with bug fixes anytime we found an issue.
If you're looking to launch a Drupal Commerce eCommerce site, or just need an awesome website we'd love to get a coffee with you and see what we can do to help. Give us a call 816.866.3787 or shoot us an email amy@codekoalas.com !
Want to talk about how we can work together?
Ryan can help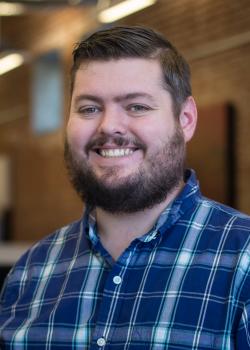 Ryan Wyse
CEO