You Need a Mobile Friendly Site
Image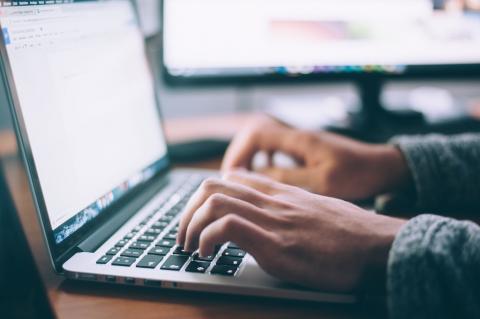 As of April 21st, Google will begin lowering the search rankings of sites that provide an inadequate mobile experience. If you think about it, it really makes sense. If you are on a mobile device and you're looking for Newfoundland puppies, would you rather go to a site that you have to pinch and zoom in to read the text, or would you prefer a site that has clear,easy to read text with mobile friendly navigation? You'd prefer the easy to read text every time, of course! Essentially, as a consumer, Google is making your job easier, by pushing mobile-friendly sites to the top of your search.
As a website owner, making a mobile friendly site for your visitors has been the right thing for a while, and now you have a little extra encouragement from Google to make it happen. The easiest way to know if your website is mobile friendly is to just open it up on your iPhone or Android phone. If you're confused by what you see or have to pinch and zoom to read the text, it is not mobile friendly. If you're still unsure, Google has created a nice little tool you can use to check if your website is mobile friendly.
Now is the time to make the change. Fix your site and get ahead of your competitors! If you can beat them to getting a mobile friendly site, you'll start picking up the searches, visitors, customers and sales that see you first in their search results.
If you need some help making your current site mobile friendly, or thinks its time for a complete overhaul, we'd love to get a coffee with you and see what we can do to help. Give us a call 816.866.3787 or shoot us an email amy@codekoalas.com !
Want to talk about how we can work together?
Ryan can help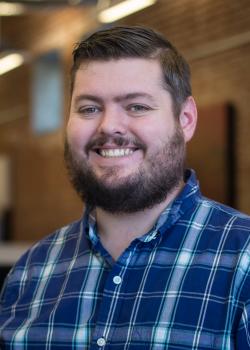 Ryan Wyse
CEO